Clean Bandit music video special effects
Maz Staruch and I provided all of the pyrotechnic effects for this. A good excuse to make a flamethrower, which is on a shelf in my workshop now if you'd like to borrow it.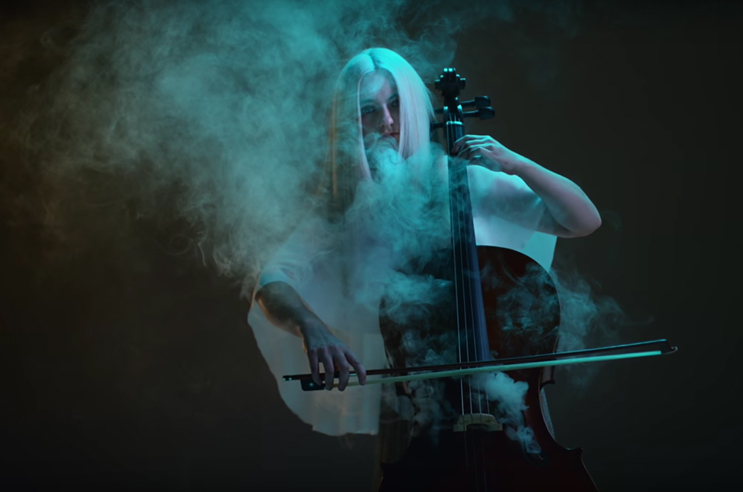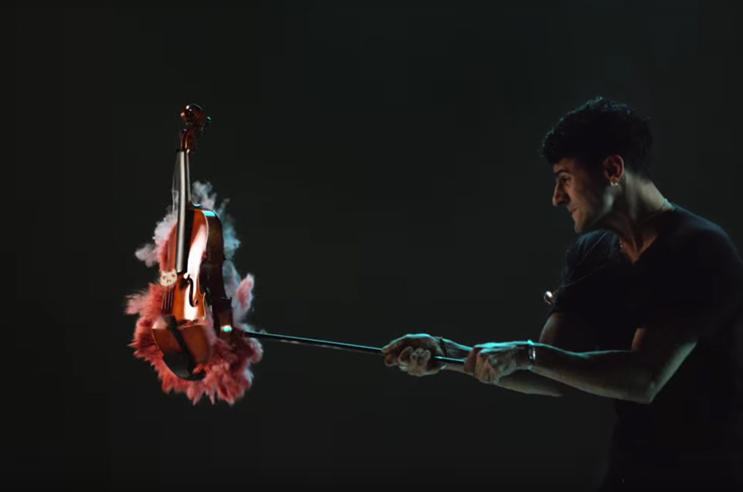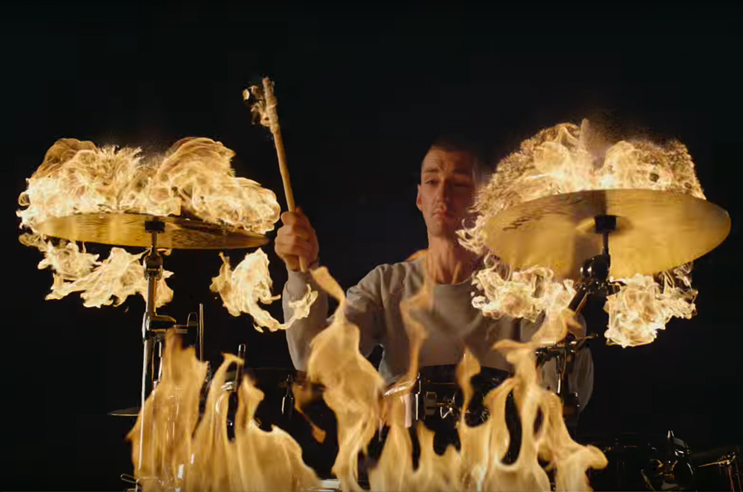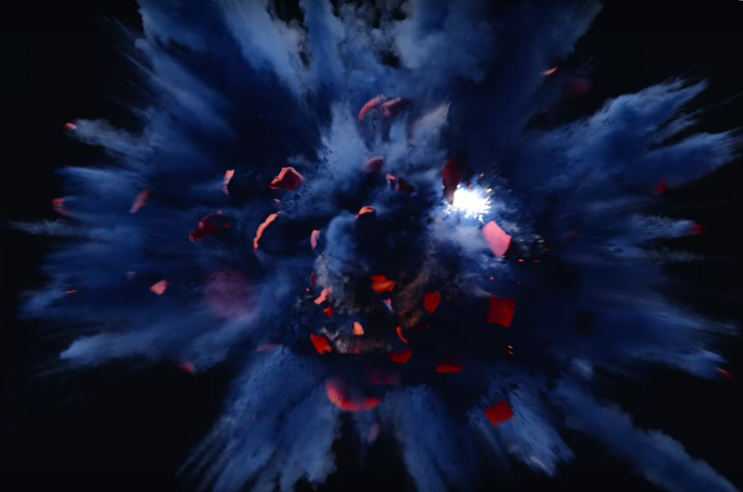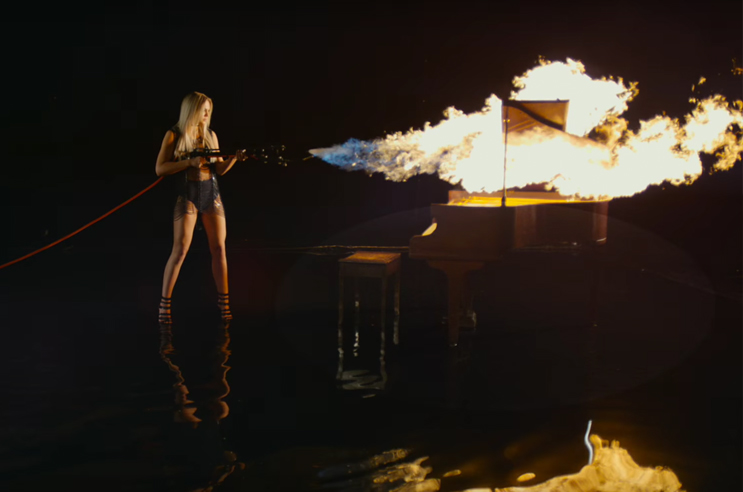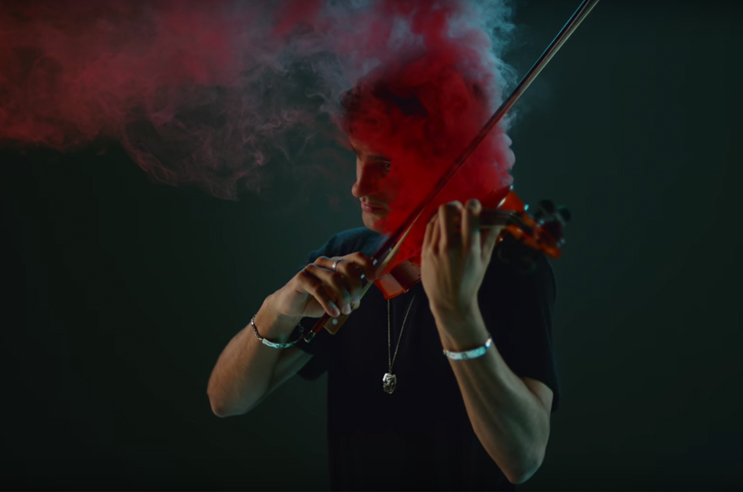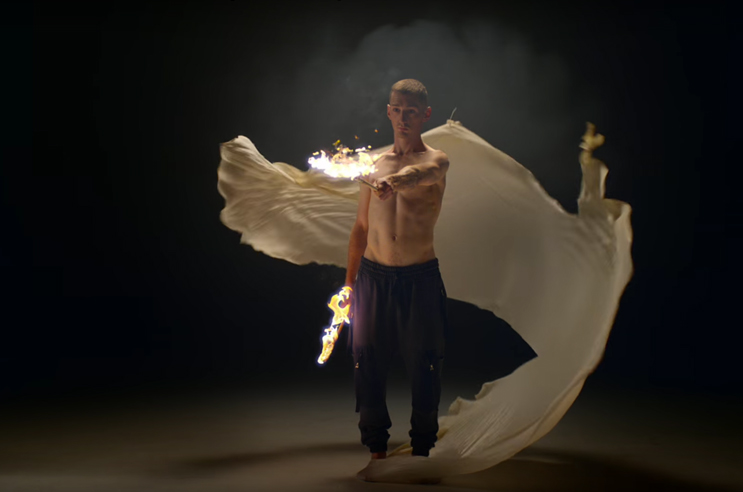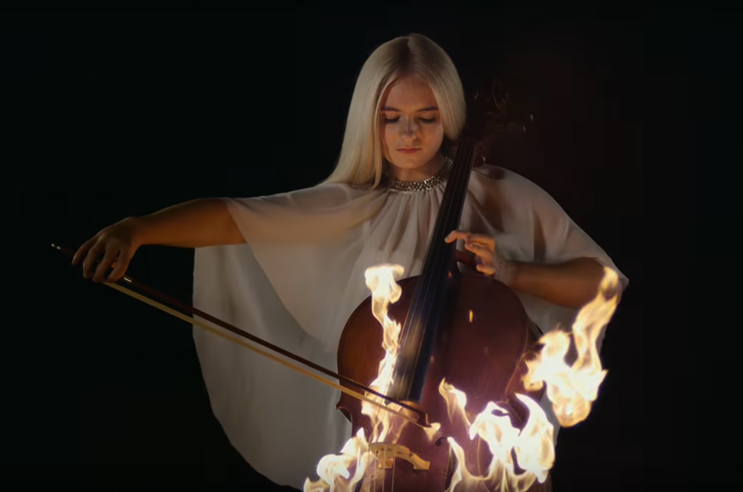 <!–– I'm not really into this type of music, but ––> The video was fun to make and the band were incredibly nice. No post production - everything was done for real.

Thanks to: Maz, Jack, Luke, Anna, Hannah (who made the heart), Michaelia, Stephanie & Nicole.