Musically controlled ferrofluid
Ferrofluid is an interesting liquid that reacts to a magnetic field, and can be used to make cool spiky viscous hedgehogs. More technical descriptions can be found elsewhere, using words like nanoparticles, surfactant and agglomeration.

We were approached by Jack Morton Worldwide, representing Hewlett Packard, to create a cymatics-themed live introduction to their 2016 conference. They had been let down by another company, and now had only a matter of days to produce some kind of dramatic opening. Unfortunately, we also let them down. Only joking!

A consultation of Brian Eno's Oblique Strategies came up with "Change nothing and continue with immaculate consistency", and so we ignored Brian Eno and ordered some 6mm sheet aluminium and a load of electromagnets.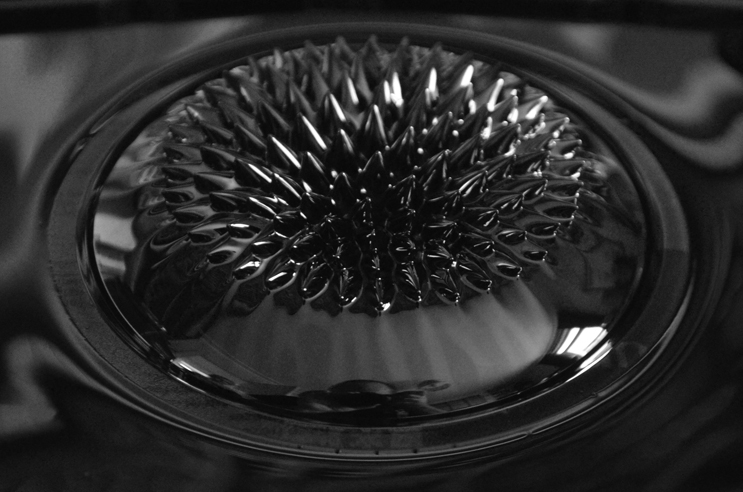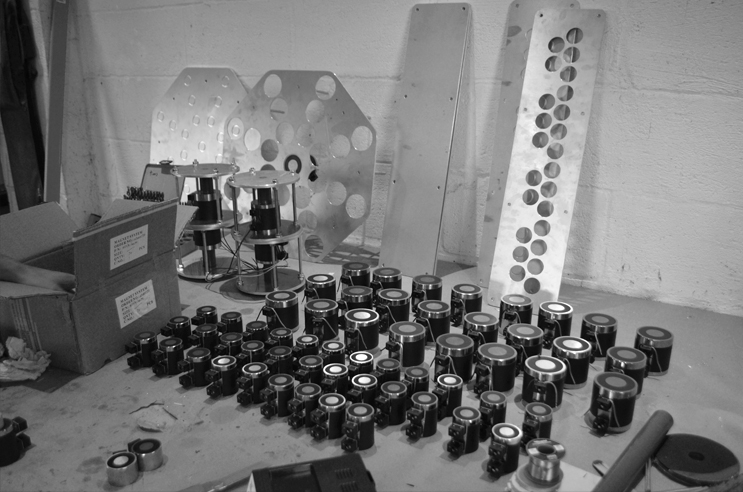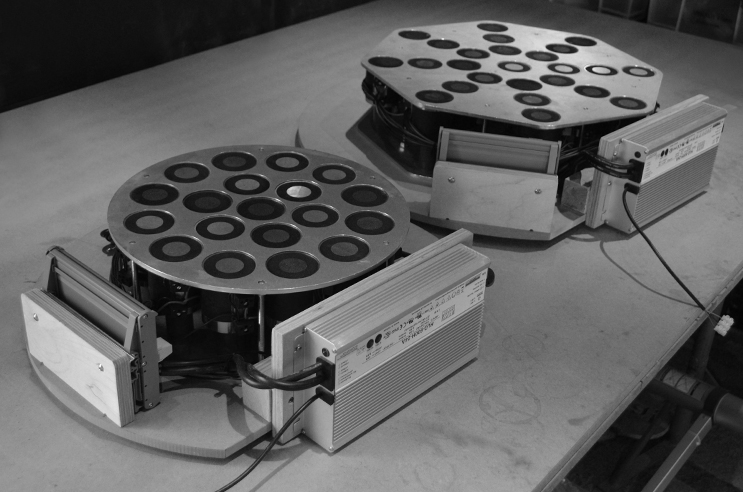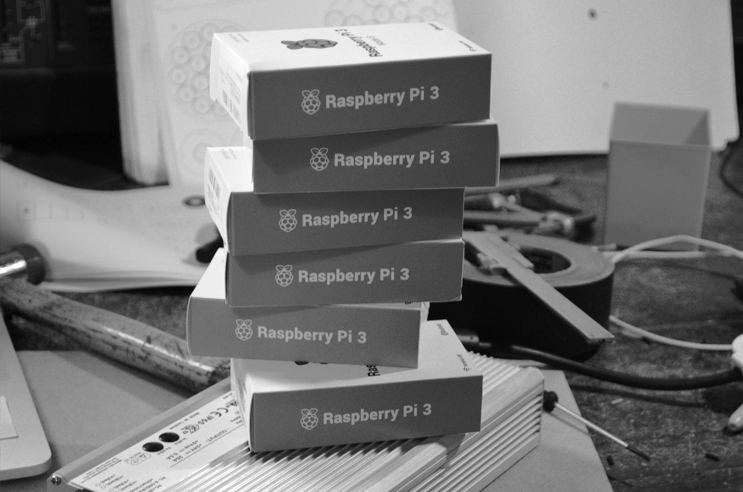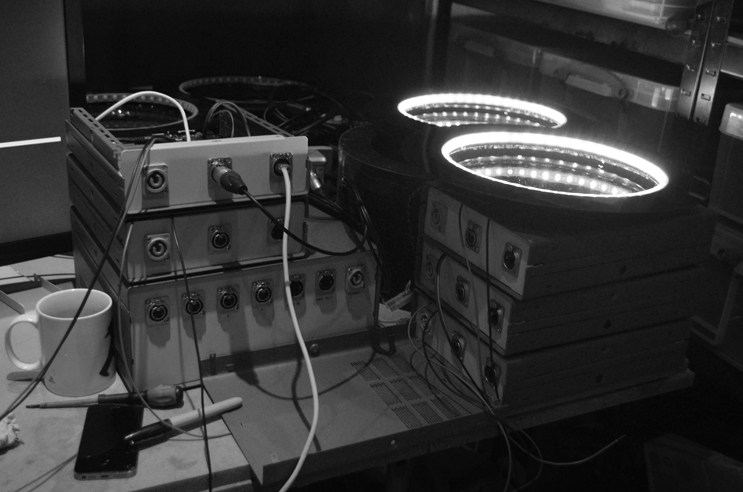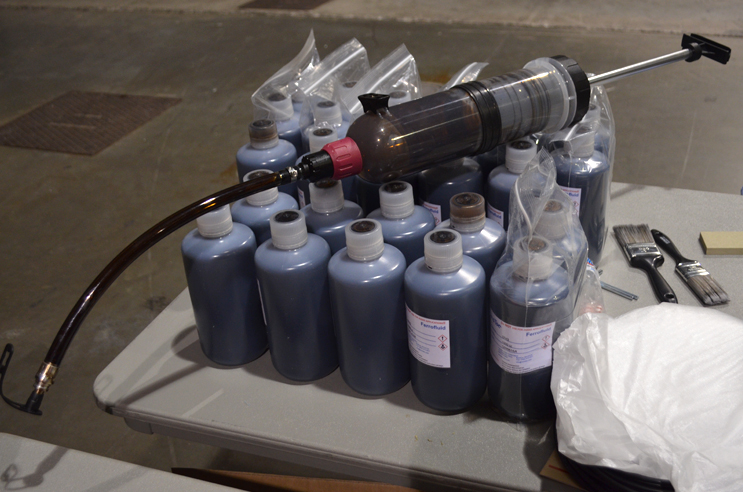 Various arrangements of electromagnets were placed underneath vacuum formed trays. The ferrofluid was animated by the activity of a vocalist, a drummer, and two synth players. Each tray was also lit by a strip of programmable LEDs which reacted to the musicians. The resulting ferrofluid activity was filmed and projected live onto an enormous screen.

With very little time for rehearsal (including one of the keyboard players showing up late on the day), the show went perfectly. While the audience applauded the setup was de-rigged in seconds, by adding pre-cut absorbent chemical spill pads to the trays and wheeling the platforms away.

A lot of work for a 3 minute performance, but we will always have the memories, and the chemical stains.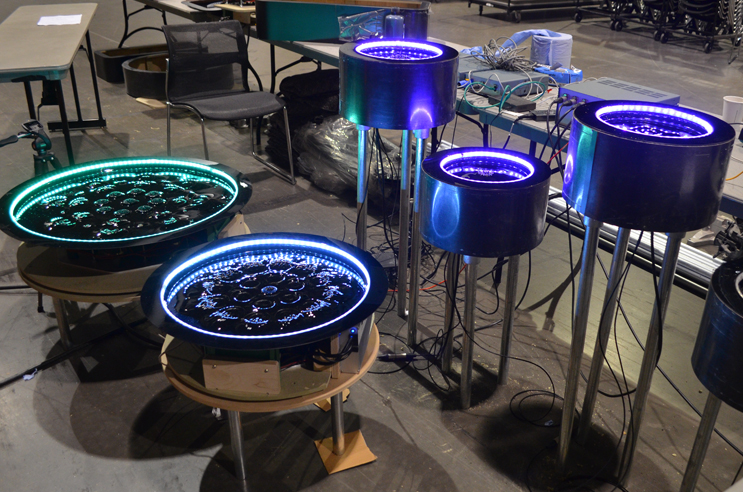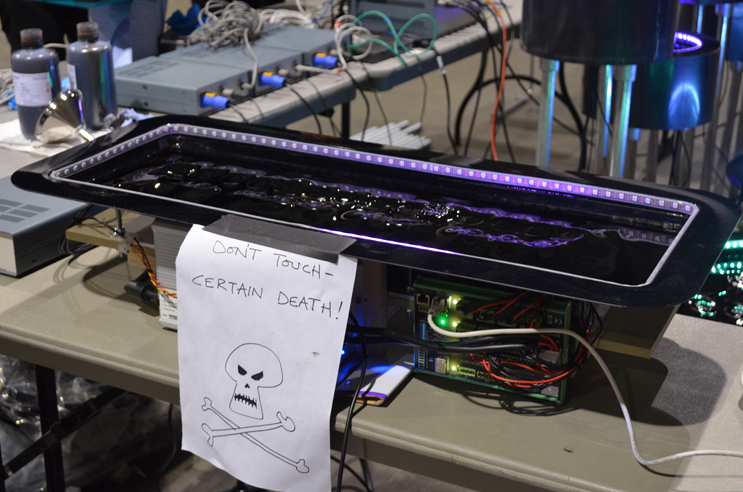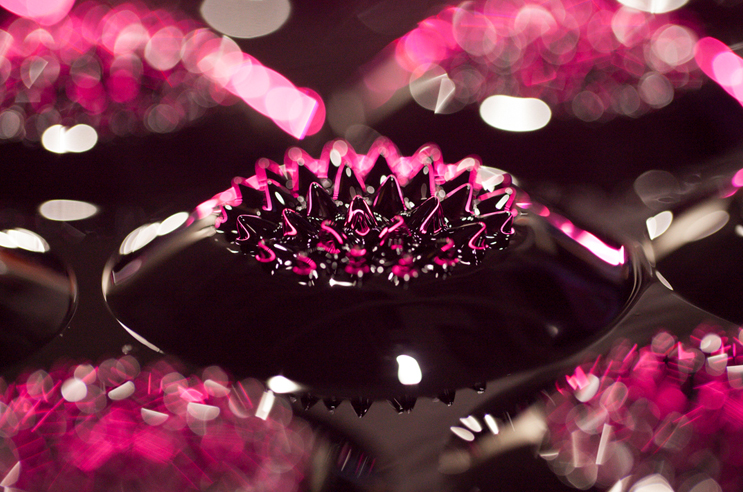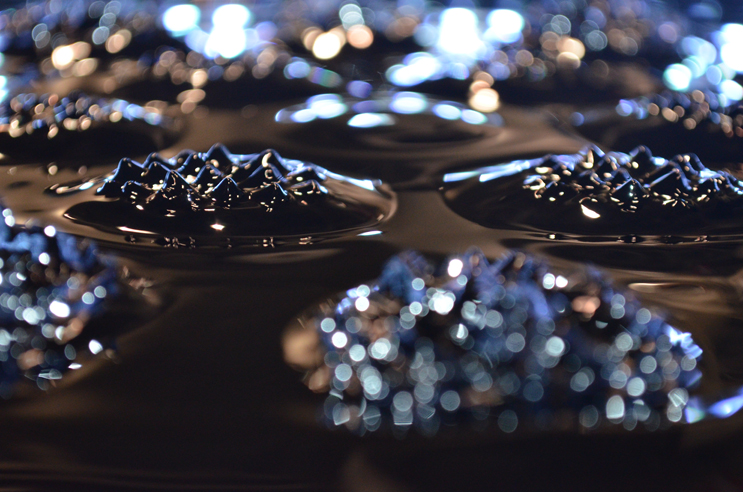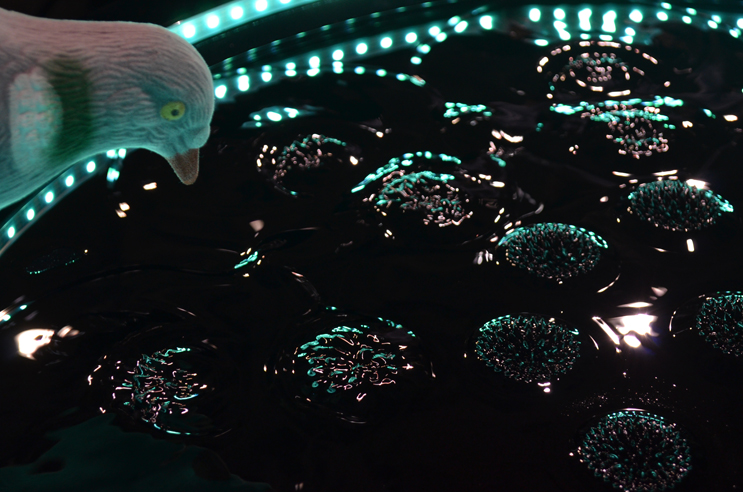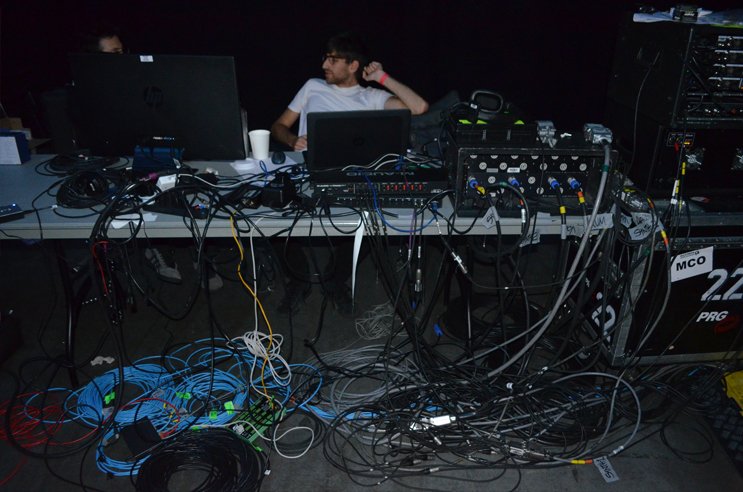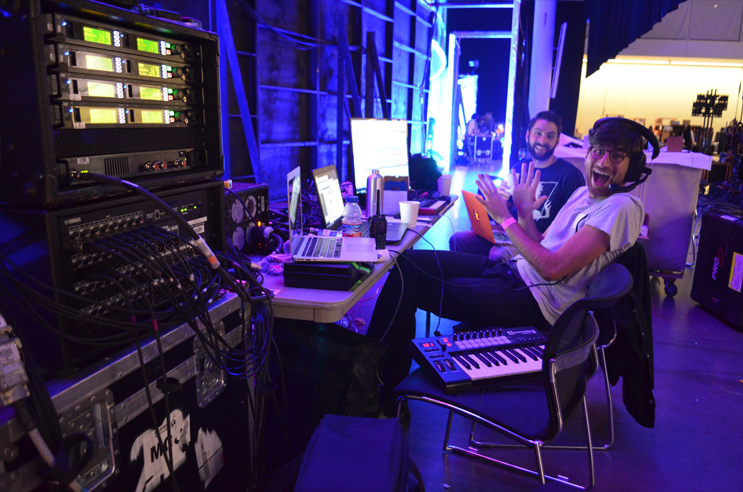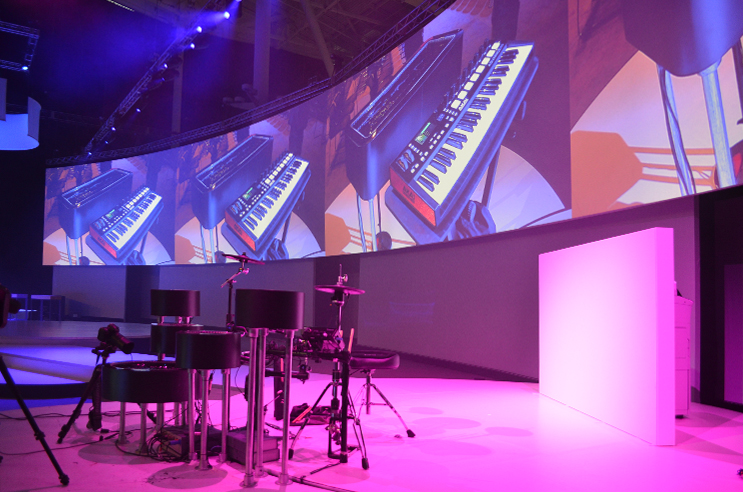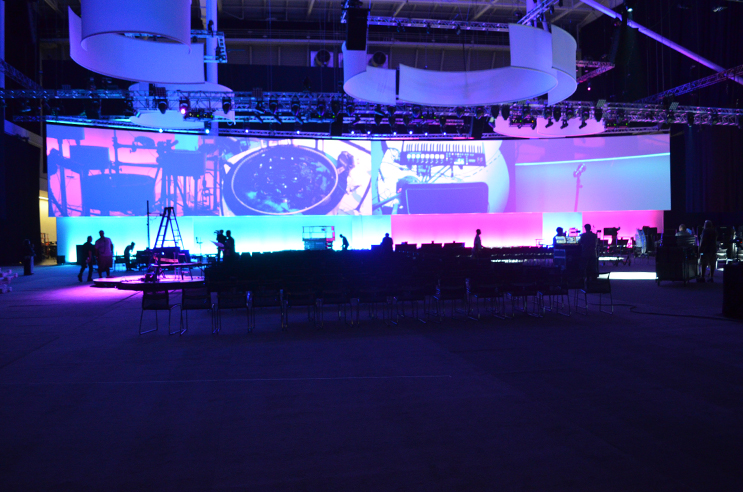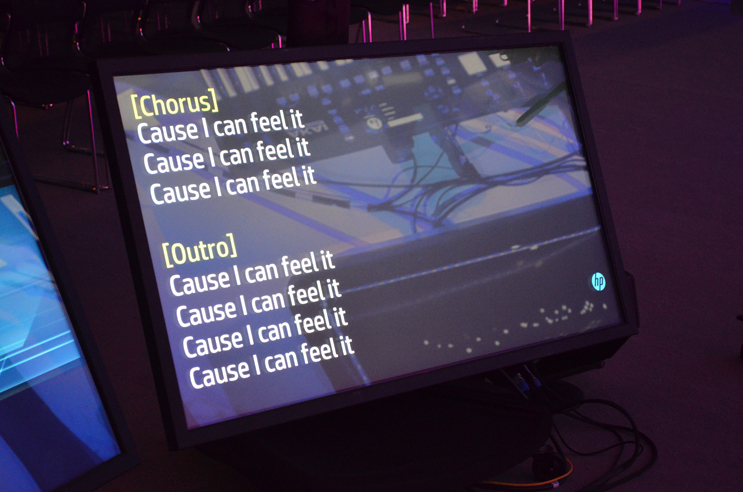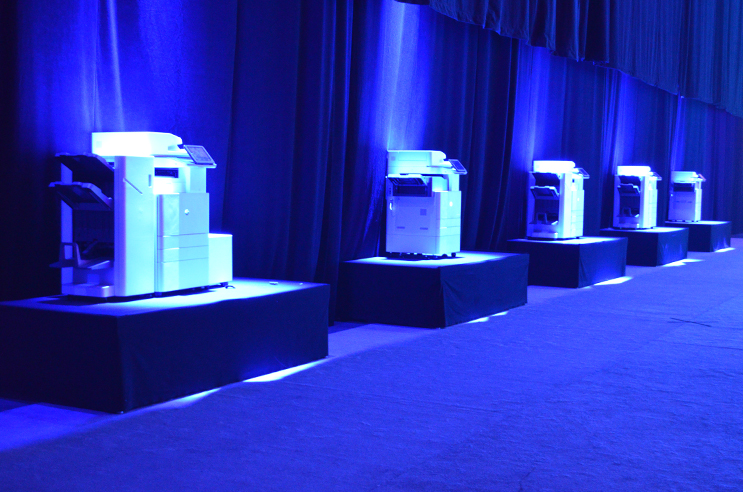 It was great having a look around Boston - just about managed to find time to make a pilgrimage to see the world's largest Van de Graaff generator (photo from Wikipedia):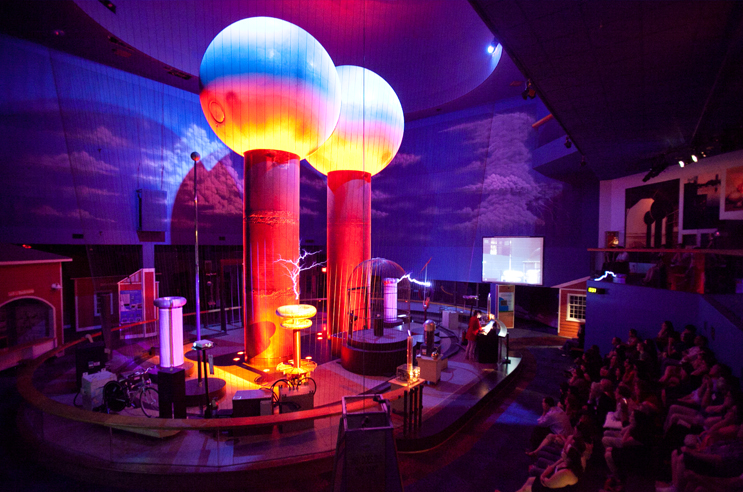 We have loads of ferrofluid left over, and have added the electromagnetic rigs to our ever-increasing stock of weird equipment, so get in touch if you have a similar project in mind. Email dave (at) this web domain.


Big thanks to the great team:

Tim Warren - build and archeological facts
Chris Cairns - design, production, cameras etc. etc.
Maz Staruch - design and build
Will Gallia - programming of complicated things
Tom Belton - track arrangement and co-ordinator of musicians
John Moore - impossibly clever video stuff
Mike Harrison - supplier of very reliable DMX boxes
Eric - storyteller of epic tales from 8 years on the road with The Ramones