Inflated Egos
Electronic / pneumatic system to inflate the heads of politicians, for Is This Good?
The size of the heads change with realtime fluctuations in popularity.
Testing and building: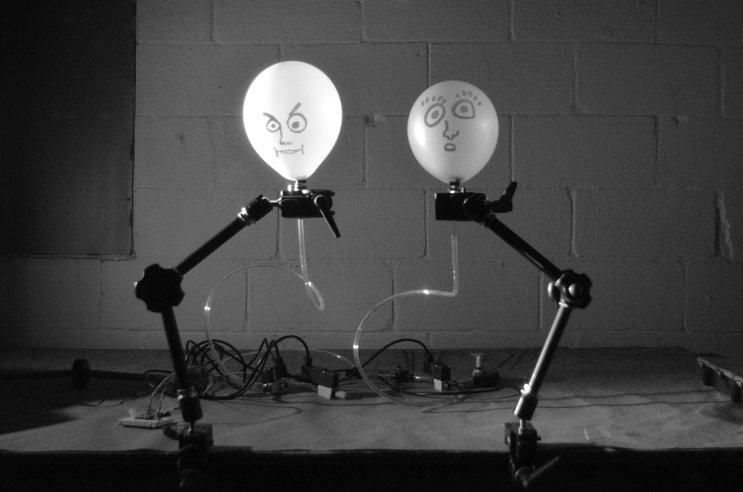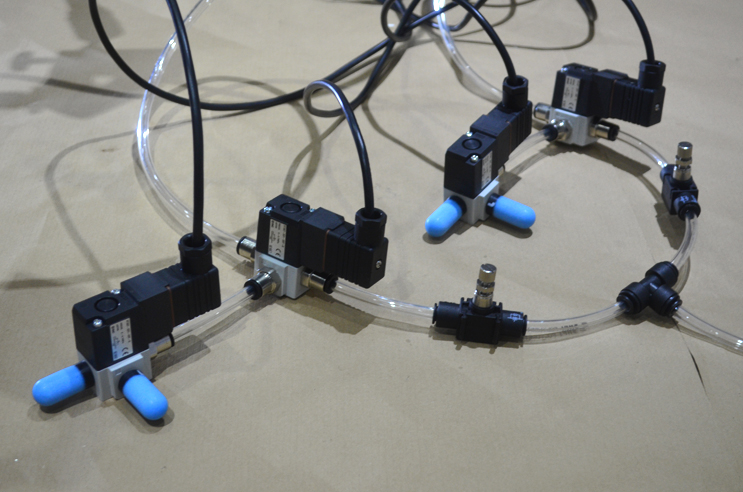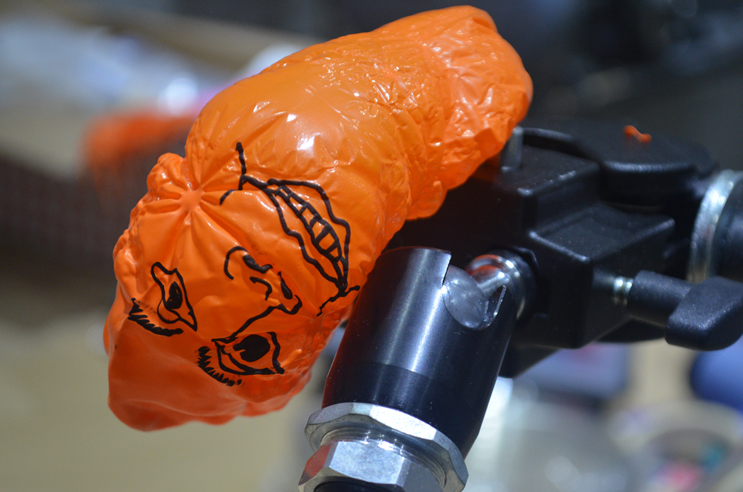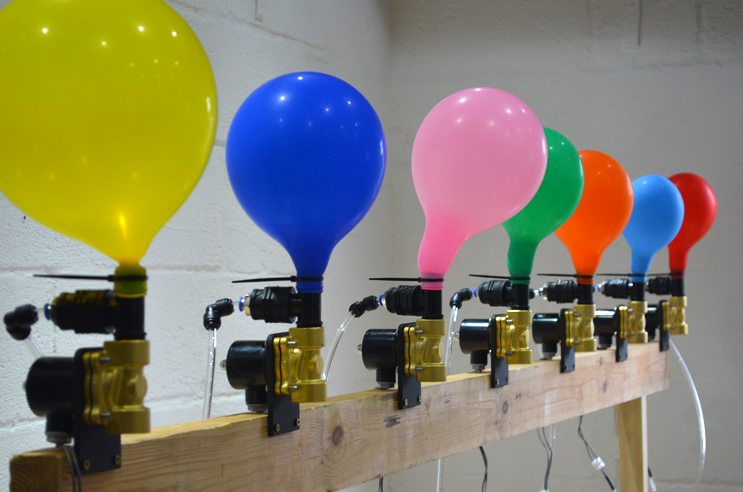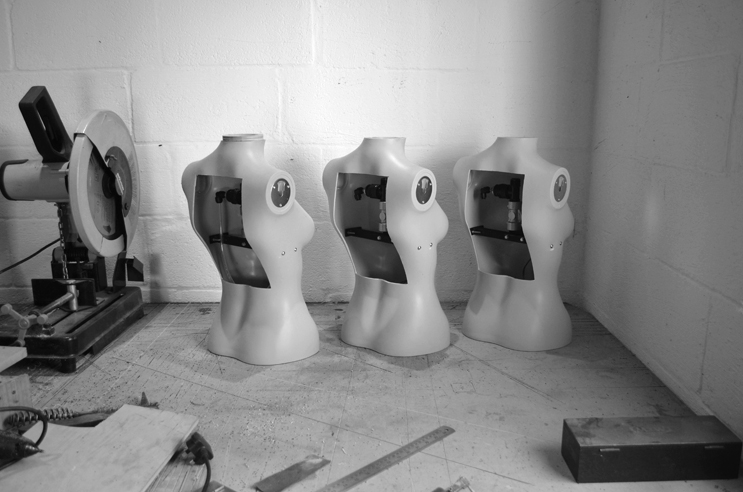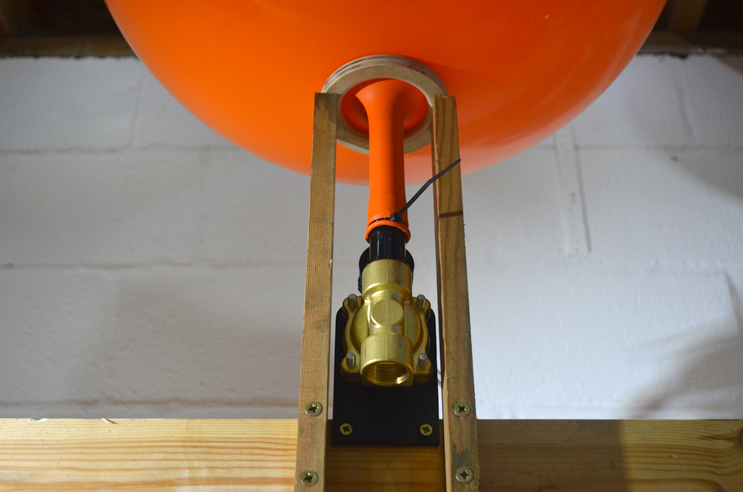 Back of rosettes showing microcontrollers. Each has a 12V voltage regulator, but perhaps there should also be a VOTE-age regulator too, ha ha ha ha ha!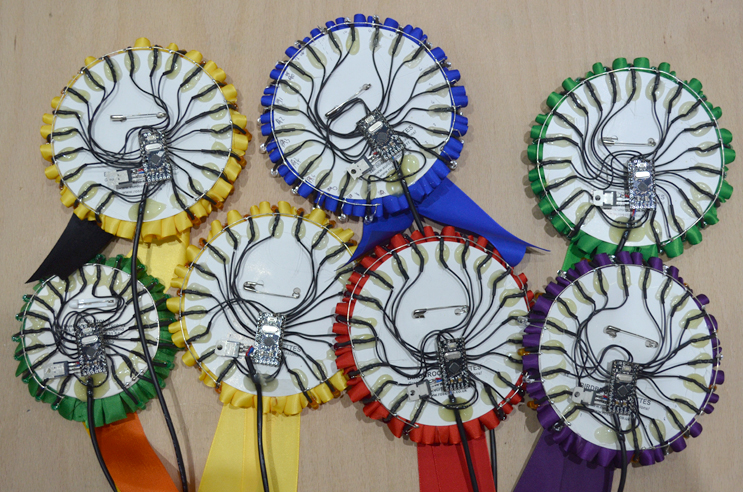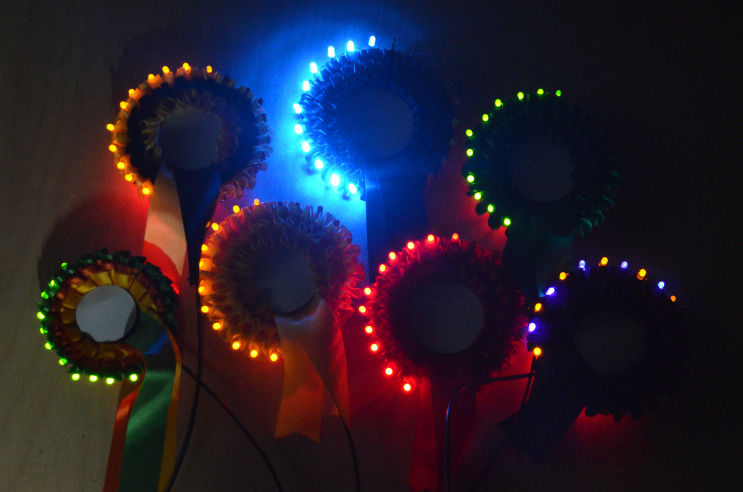 Project produced by Chris Cairns
Concept by Katy Hopkins
Tricky programming by Will Gallia
Late night wiring by Justin Pentecost