Duracell Bunny LED sculpture
This project came about after being approached by The 10 Group, who were working with Hill + Knowlton Strategies, who were in turn representing Duracell.
"We have been given a brief by Duracell to make an online promo as part of a new campaign launch. The promo needs to convey a message about energy saving and recycling your batteries eg. the 'hidden' potential of the household batteries that we think have run out of juice..."
"The treatment we've come up with involves creating a large model of the Duracell bunny composed of a range of materials - old electrical equipment, chicken wire, lights, plastic etc etc etc which then lights up - the key being that the bunny is powered by discarded batteries that still have power in them."
"If you think this is something you might be interested in..."
Make a giant glowing pink bunny? Yes please!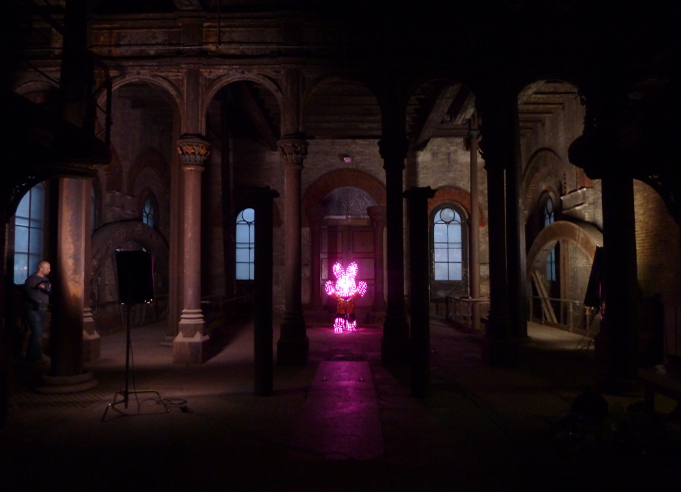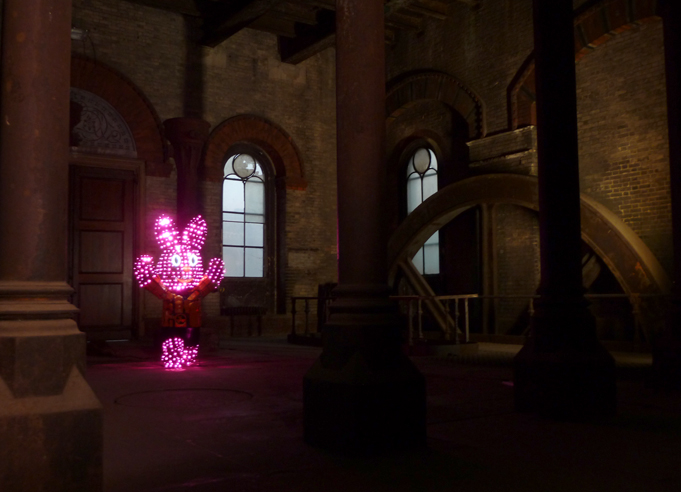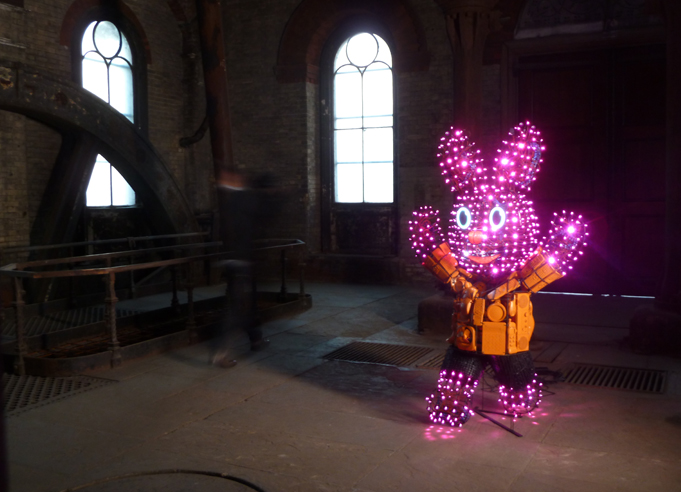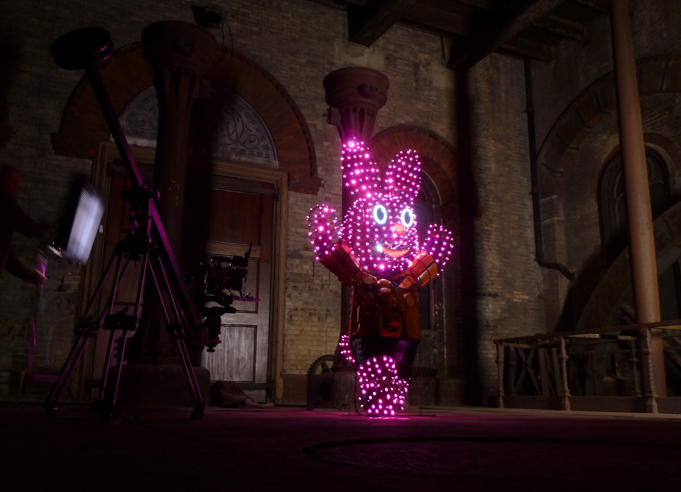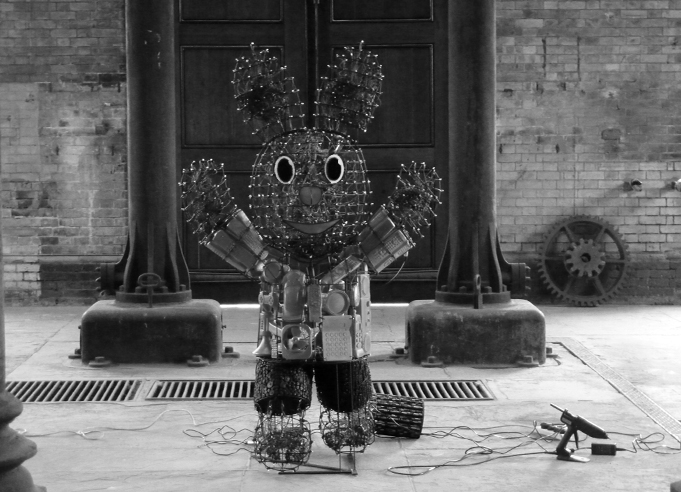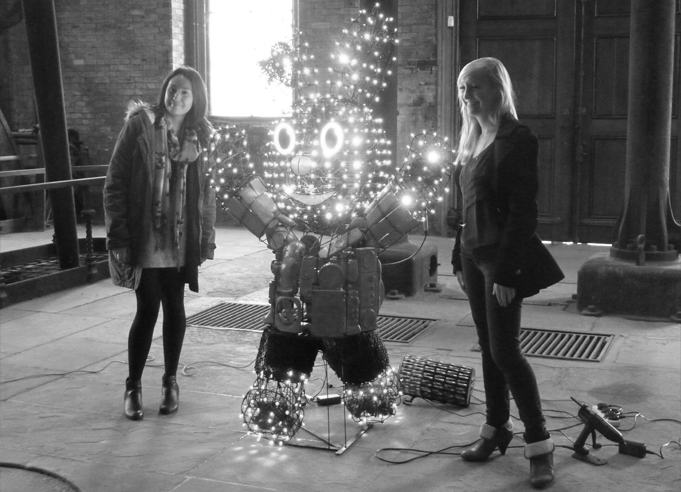 The final filming location was an absolutely incredible Victorian pumping station, with the immense engines having 52 ton flywheels. Look closely at some of the photos above and you'll notice that some of the "pillars" are in fact huge pump rods, connected to the 47 ton beams situated on the floor above.
Filming at night was wonderfully atmospheric - the building felt like an eerie cathedral dedicated to industry, with its representative deity emitting a soft pink light amongst the cast iron...
A few weeks later I returned to the pumping station on a rare open day when they were running one of the engines that they had spent 18 years restoring - definitely worth a visit if you get the chance.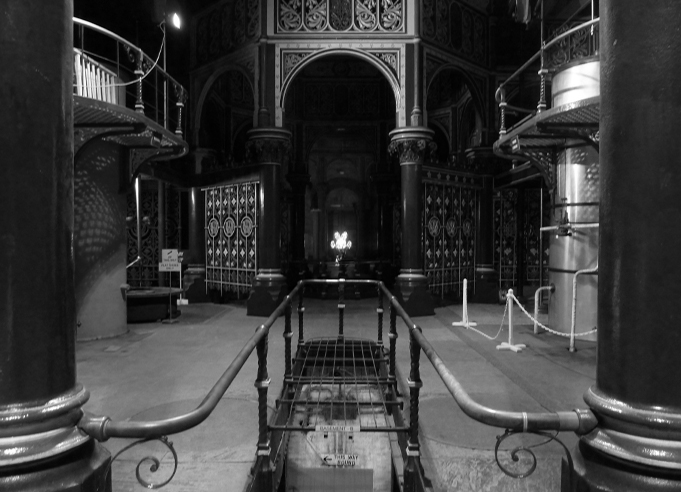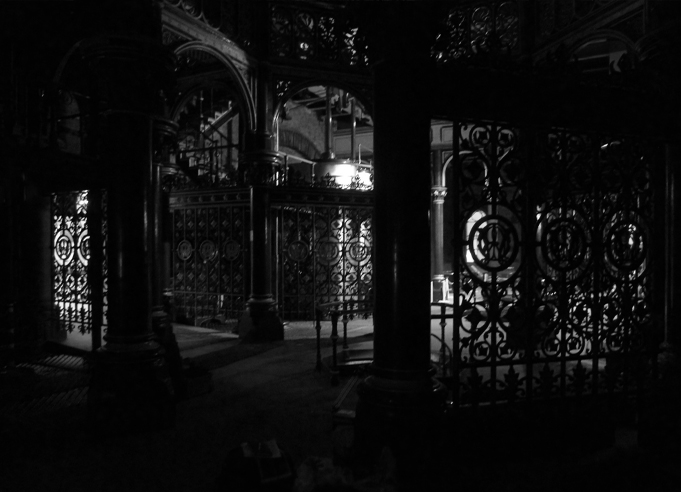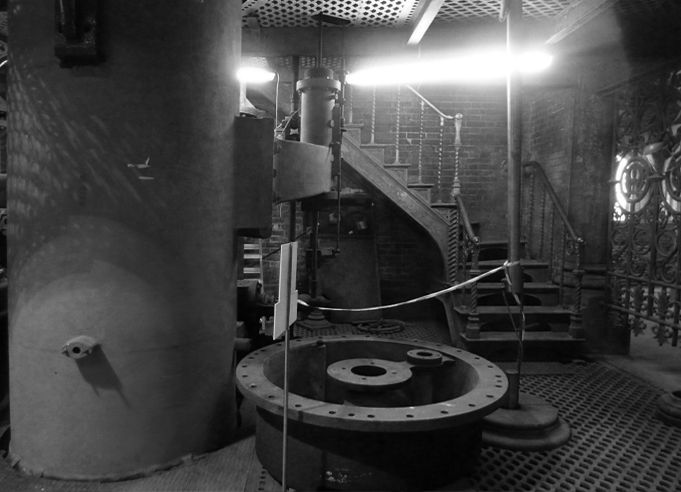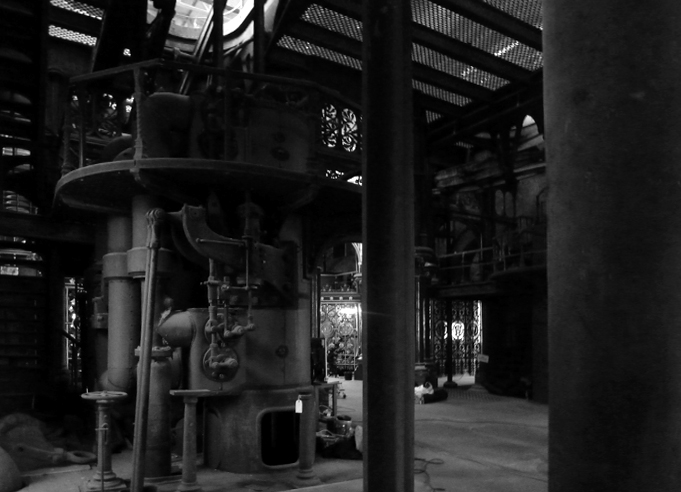 Details of the bunny construction process here