Flying shoes and automated box - commercial for Allbirds
The concept for this advert was mostly figured out in a phonecall that started with "How can we make some shoes float on a jet of air?"
Inital tests with leaf blowers worked surprisingly well, and the job went from conversation to filming within a few days. Great to catch up with wonderful friends at Jason's studio, and to hang out with such a talented group of stunt sheep.
That's my hand closing the box at the end, my debut getting paid as a hand model!
The video below includes some explosion tests which didn't make it to the final advert, but they were fun to do. I have a big container full of theatrical pyrotechnic stuff if you ever need it.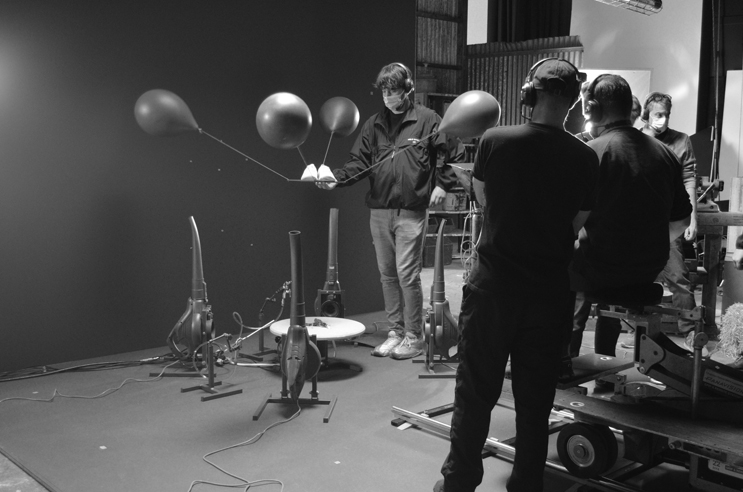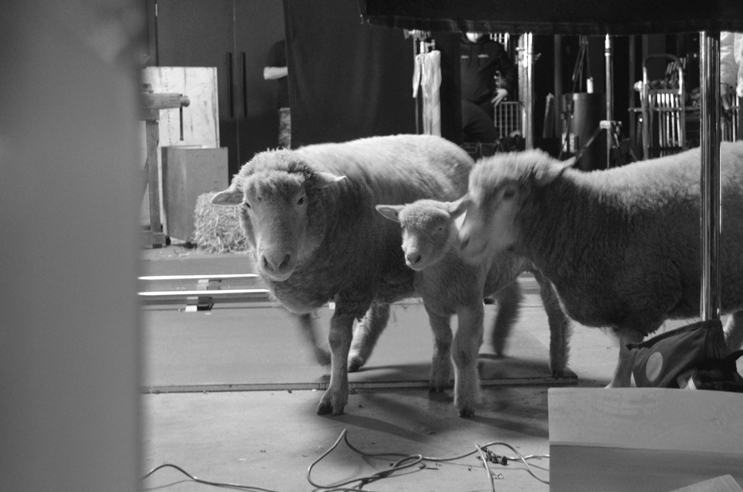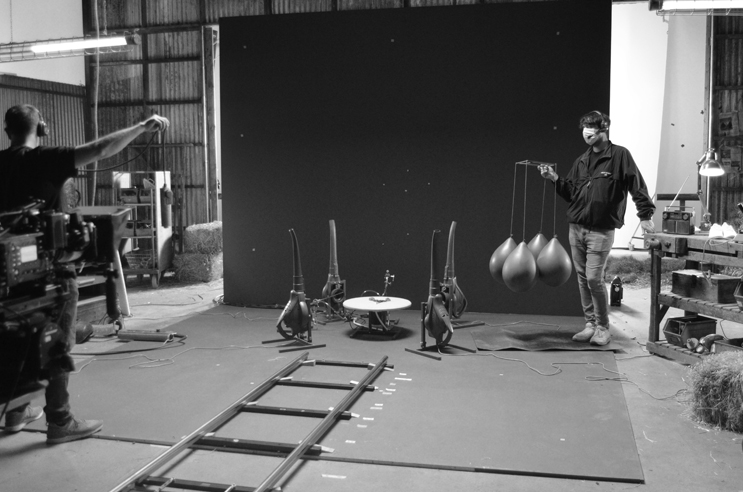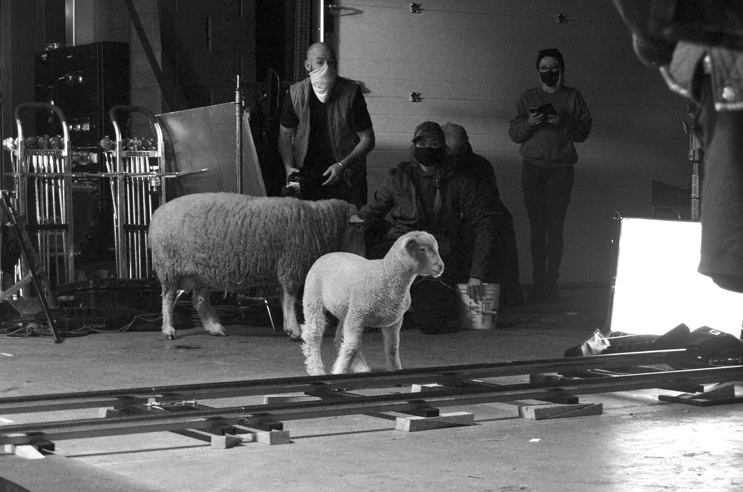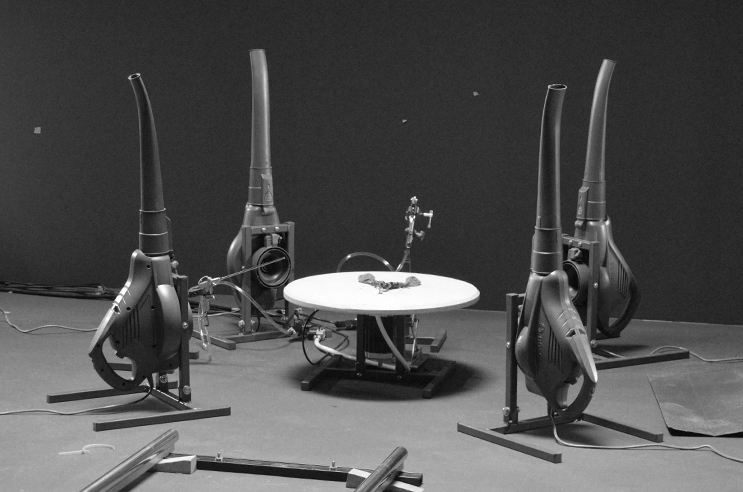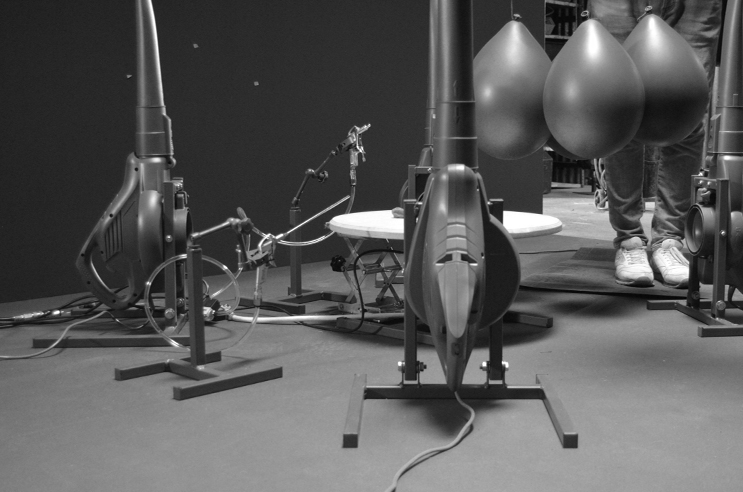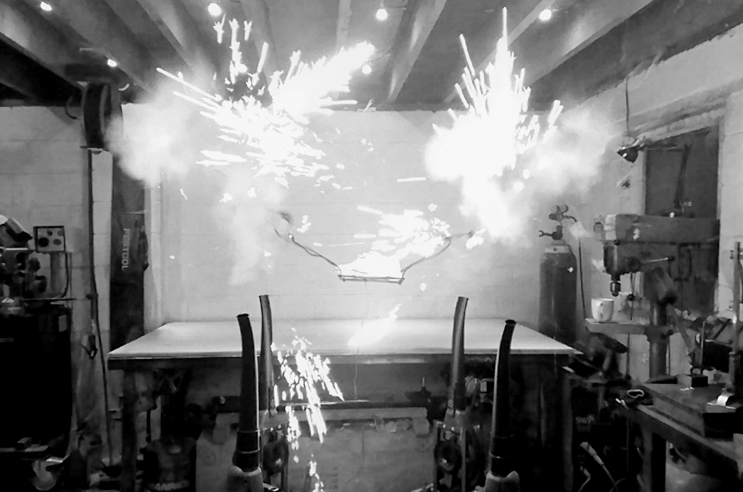 Agency: Partizan / Uncommon
Director: Chris Cairns
Producer: Emily Crofton
Production Designer: Will Field
Production Manager: Joe Browne
Special Effects: Me & Jamie Durand
DOP: Dan Lowe
Other people: Other stuff
Studio: Love High Speed