Giant cylindrical phonograph controlled by space debris
Project Adrift was created by Cath Le Couteur and Nick Ryan, and contains a number of elements including a film, an online interactive experience, and a sound installation. You can visit the official website here. On this page I will concentrate mostly on documenting my involvement, which was building a machine.
I had worked with Nick previously on an instrument controlled by the weather, and was delighted when he called about another slightly more ambitious project.
Would it be possible to record 1000 audio tracks onto a 1.5m long cylinder, then access them polyphonically depending on the orbiting paths of space debris passing overhead?
It was a complex project, but worked very well in the end. Photos below show the completed machine, but there's a comprehensive description of the build process here.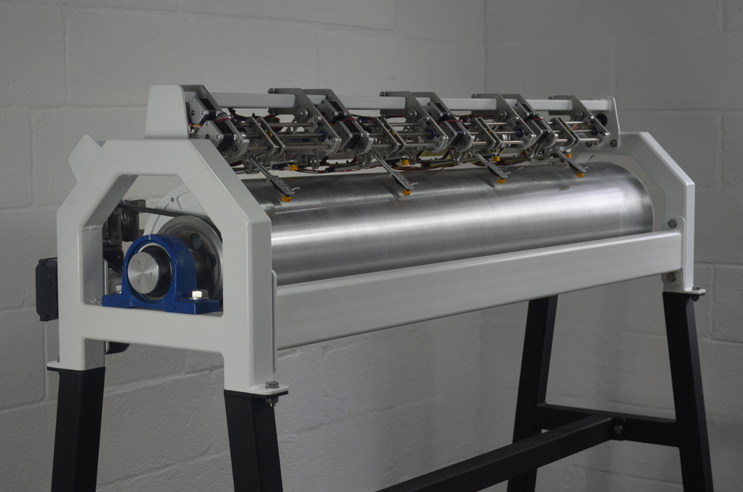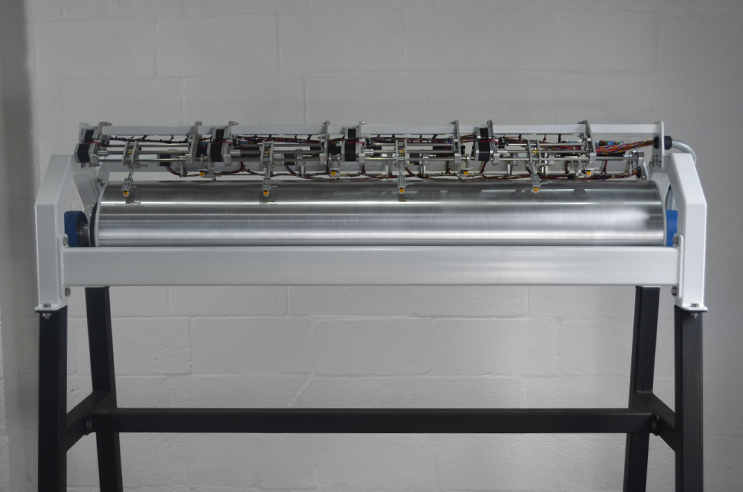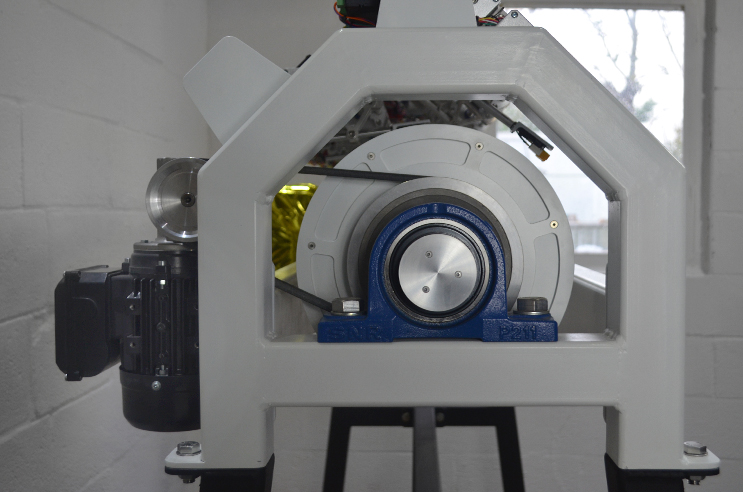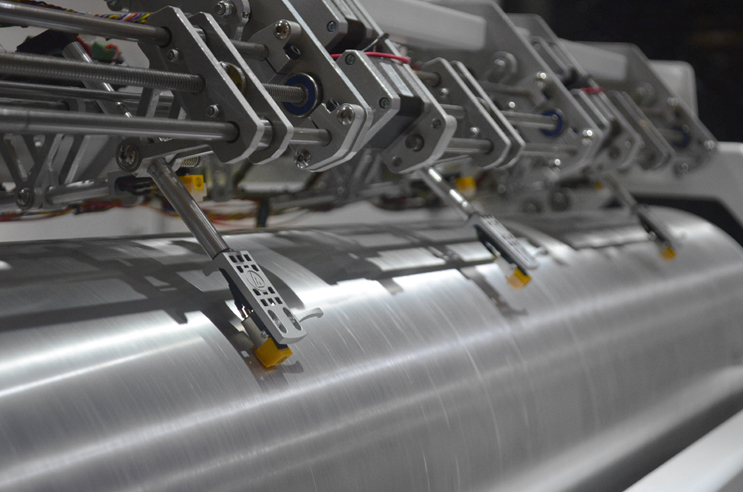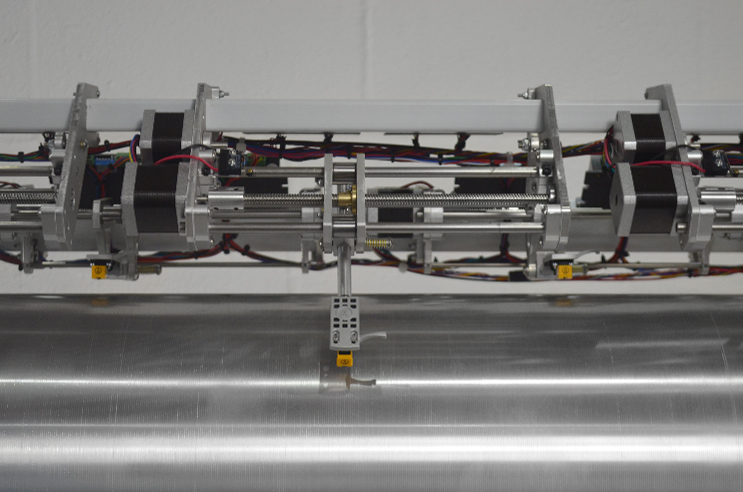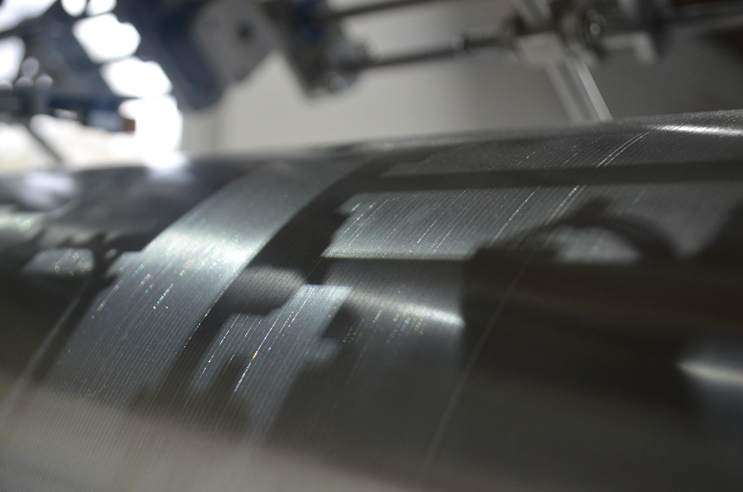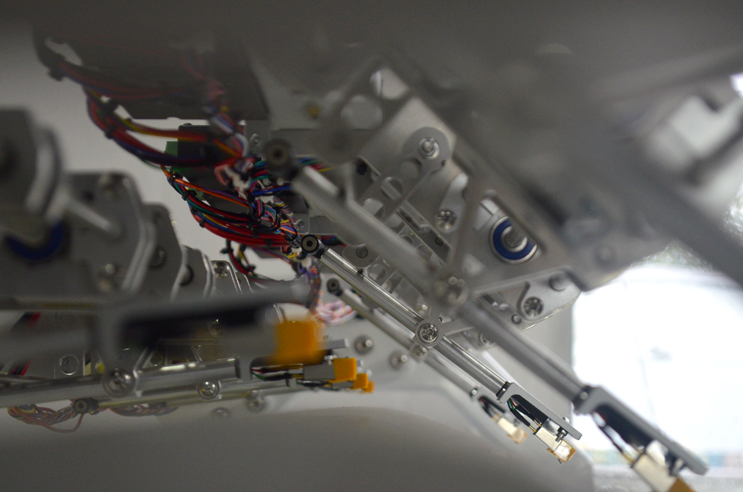 Nick, Dan Jones and Sean Malikides made this awesome system to display the current data being processed
The launch was at the Royal Astronomical Society